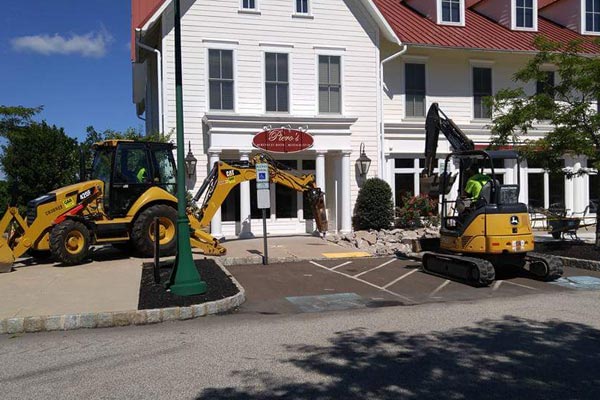 Residential & Commercial Paving
DiSandro Contractors specializes in residential and commercial asphalt paving. We have the equipment and experience to pave any project from residential driveways to any size commercial project.
Residential Driveways
Private and estate roadways
New Construction
Parking lots
Asphalt Milling
Sealcoating
Line striping
DiSandro Contractors has the resources to ensure your residential or commercial paving project is done correctly and affordably from start to finish. We offer a free consultation for all residential and commercial paving projects and take the time to discuss with you your needs and what the best options are for your home or business project.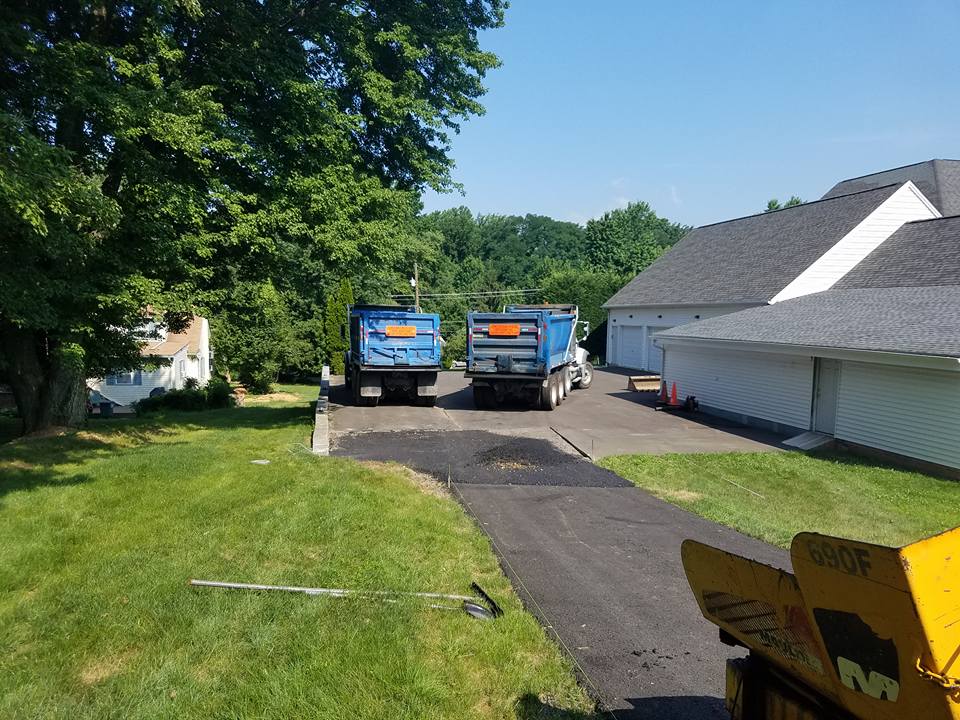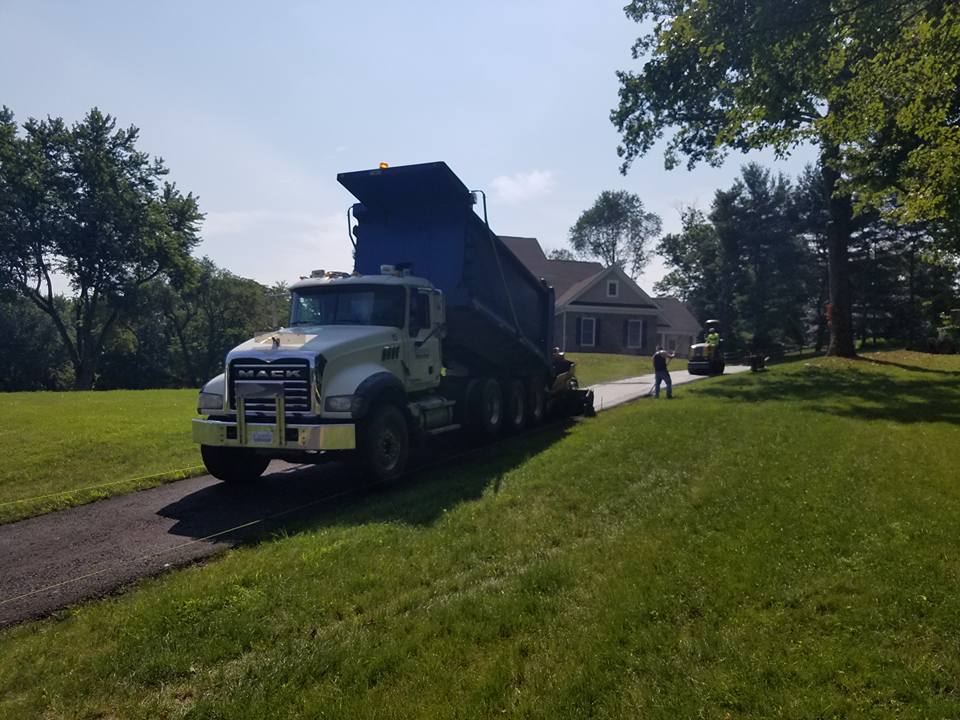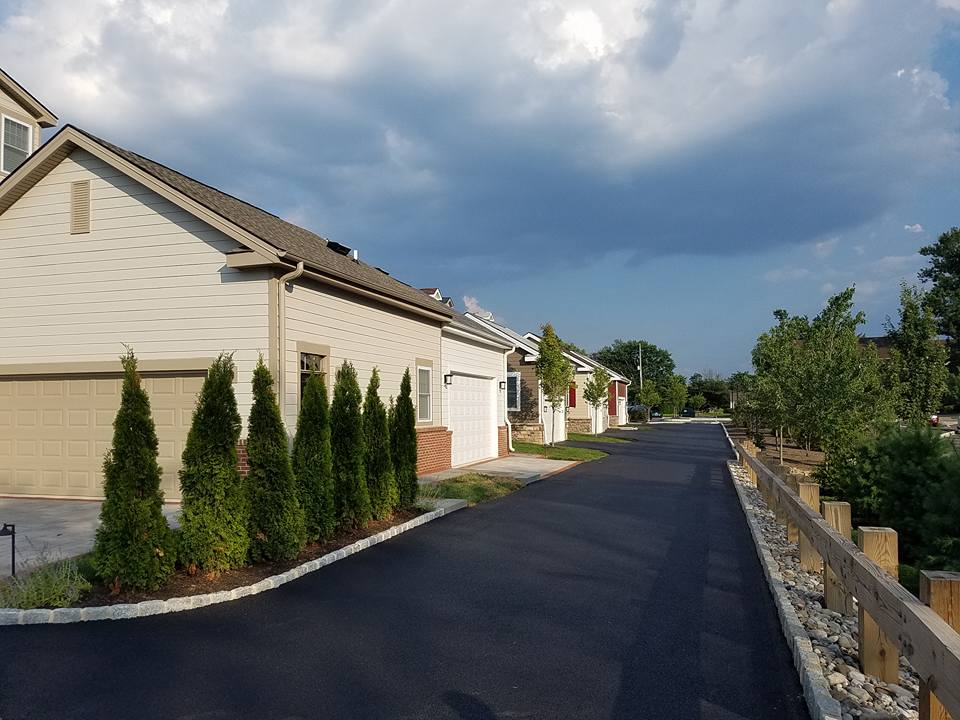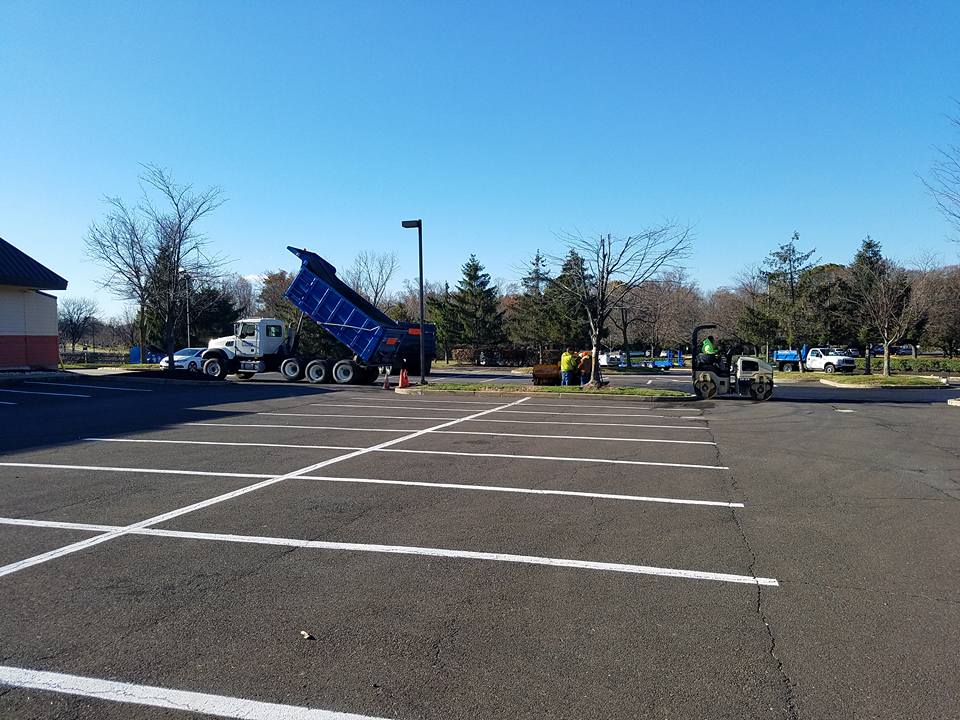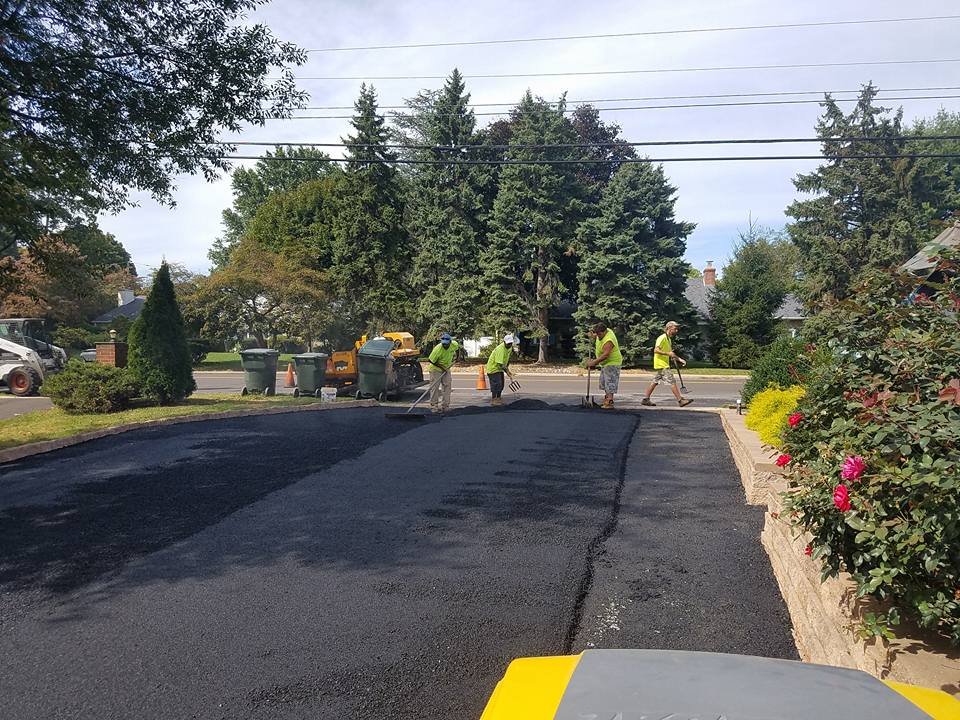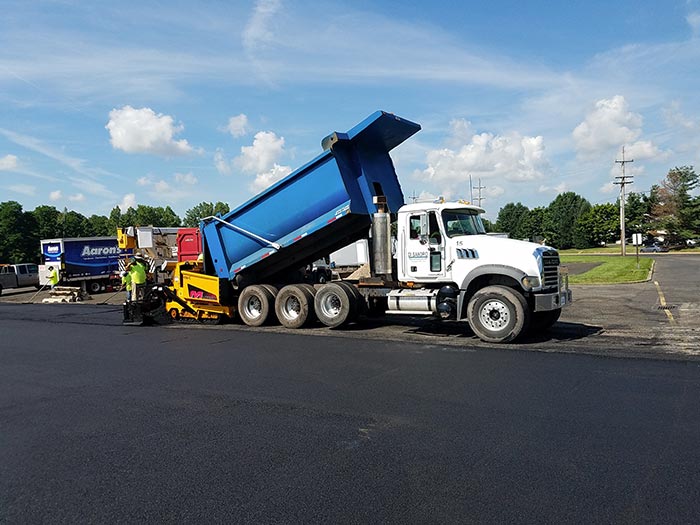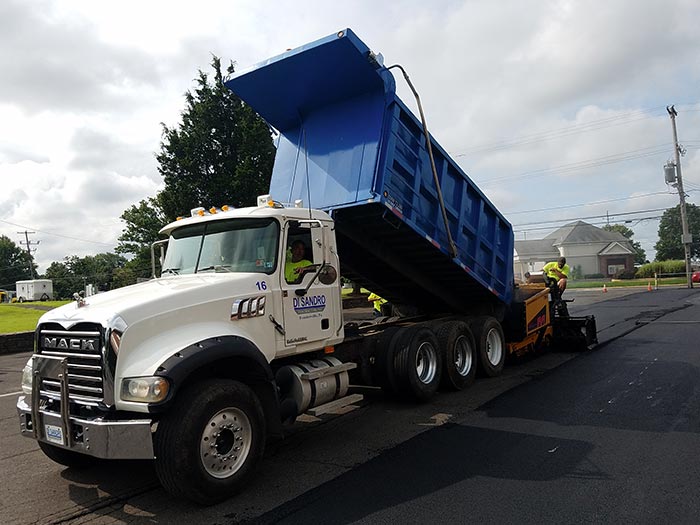 We Have Your Back
Contact Us Today For A Free Estimate