Asphalt Paving Services
Call (215) 953-9535 for Professional Paving Services
Looking for a Professional Asphalt Paving Company?
---
DiSandro Contractors Inc. offers paving services for projects of just about any size, both commercial & residential. Request a free estimate today!
---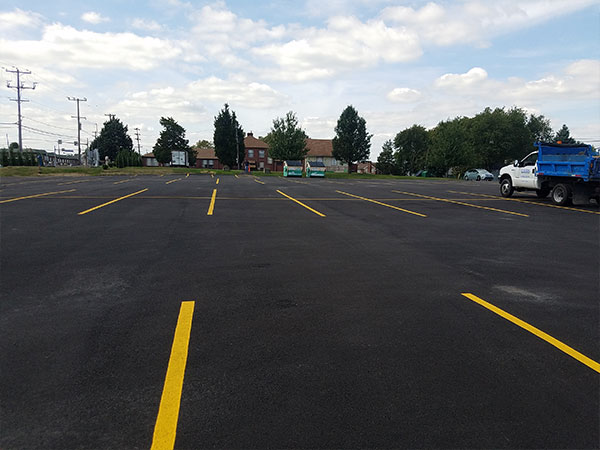 Residential & Commercial Paving
DiSandro Contractors specializes in residential and commercial asphalt paving. We have the equipment and experience to pave any project from residential driveways to any size commercial project.
Our paving services include, but are not limited to:
Asphalt milling
Line striping
New construction
Parking lots
Private & estate roadways
Residential Driveways
Seal coating
DiSandro Contractors has the resources to ensure your residential or commercial paving project is done correctly and affordably from start to finish. We offer a free consultation for all residential and commercial paving projects and take the time to discuss with you your needs and what the best options are for your home or business project.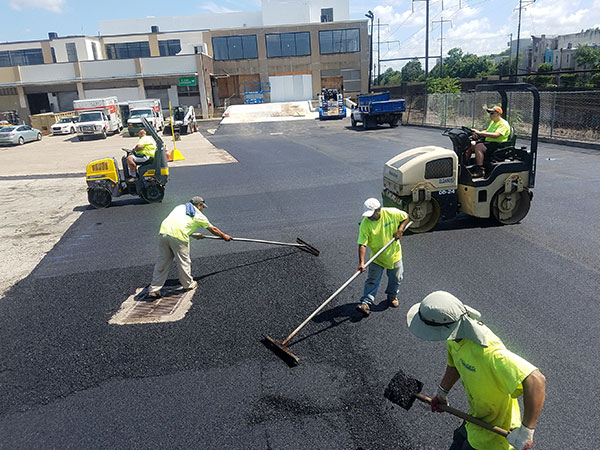 What are the benefits?
There are many advantages to having newly paved asphalt.
Improves your property's curb appeal
It can be good for noise reduction
It can help with water drainage
It's 100% recyclable
It's a cost-effective way of repairing or surfacing your driveway or parking area
It's both durable and long-lasting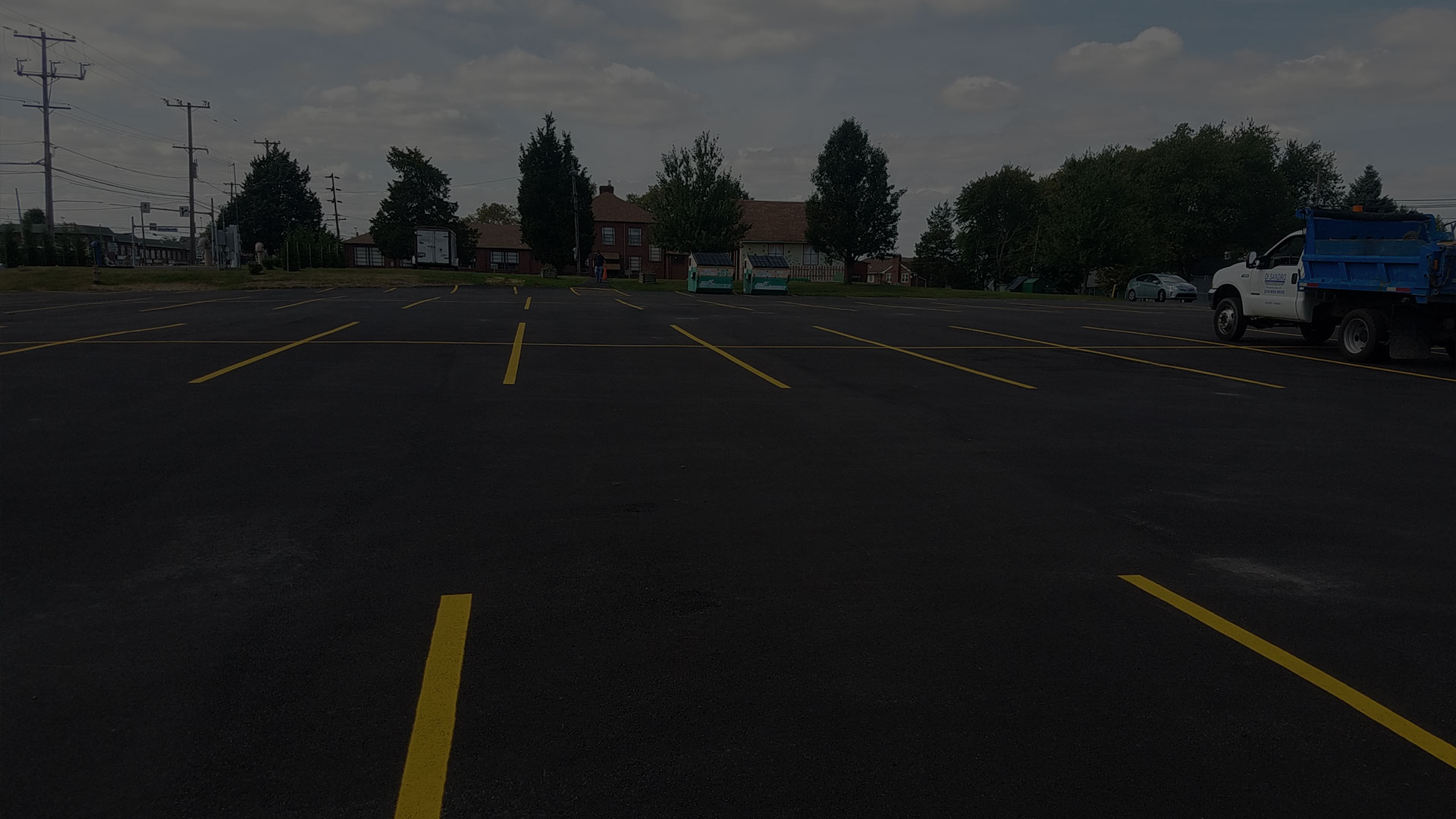 We Have Your Back
---
Contact Us Today For A Free Estimate