Looking for a Professional Seal Coating Company?
---
DiSandro Contractors Inc. offers sealcoating services for projects of just about any size. Request a free estimate today!
---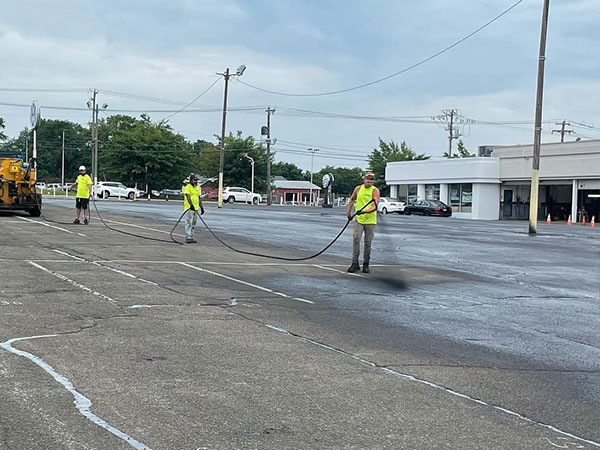 Quality Seal Coating Services
Our family-owned company has been in the sealcoating industry for over 25 years. DiSandro Contractors Inc. will provide excellent services and quality for sealcoating projects of just about any size.
Proper sealcoating can extend the life of your driveway or parking lot for many years to come. Additionally, it helps prevent asphalt from crumbling or hardening over time, and can fill cracks thoroughly if applied properly. Sealcoating is a cost-effective way to repair or surface your driveway or parking area. In addition to protecting your driveway from salt, chemicals and moisture, sealcoating creates a nice, uniform coat over the pavement and improves your property's curb appeal overall.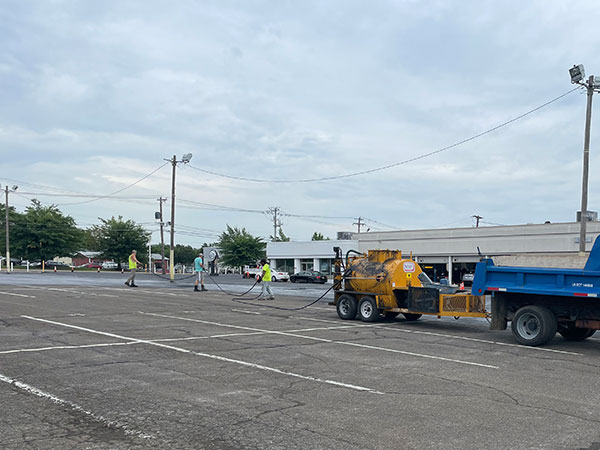 Why Seal Coat?
Here are some of the benefits of sealcoating:
A cost-effective way of repairing or surfacing your driveway or parking area
Creates a uniform coat over the pavement
Extends the life of your driveway or parking lot
Fills cracks thoroughly when applied with brushes
Improves your property's curb appeal
Prevents asphalt from crumbling and hardening
Protects your driveway from salt, chemicals, and moisture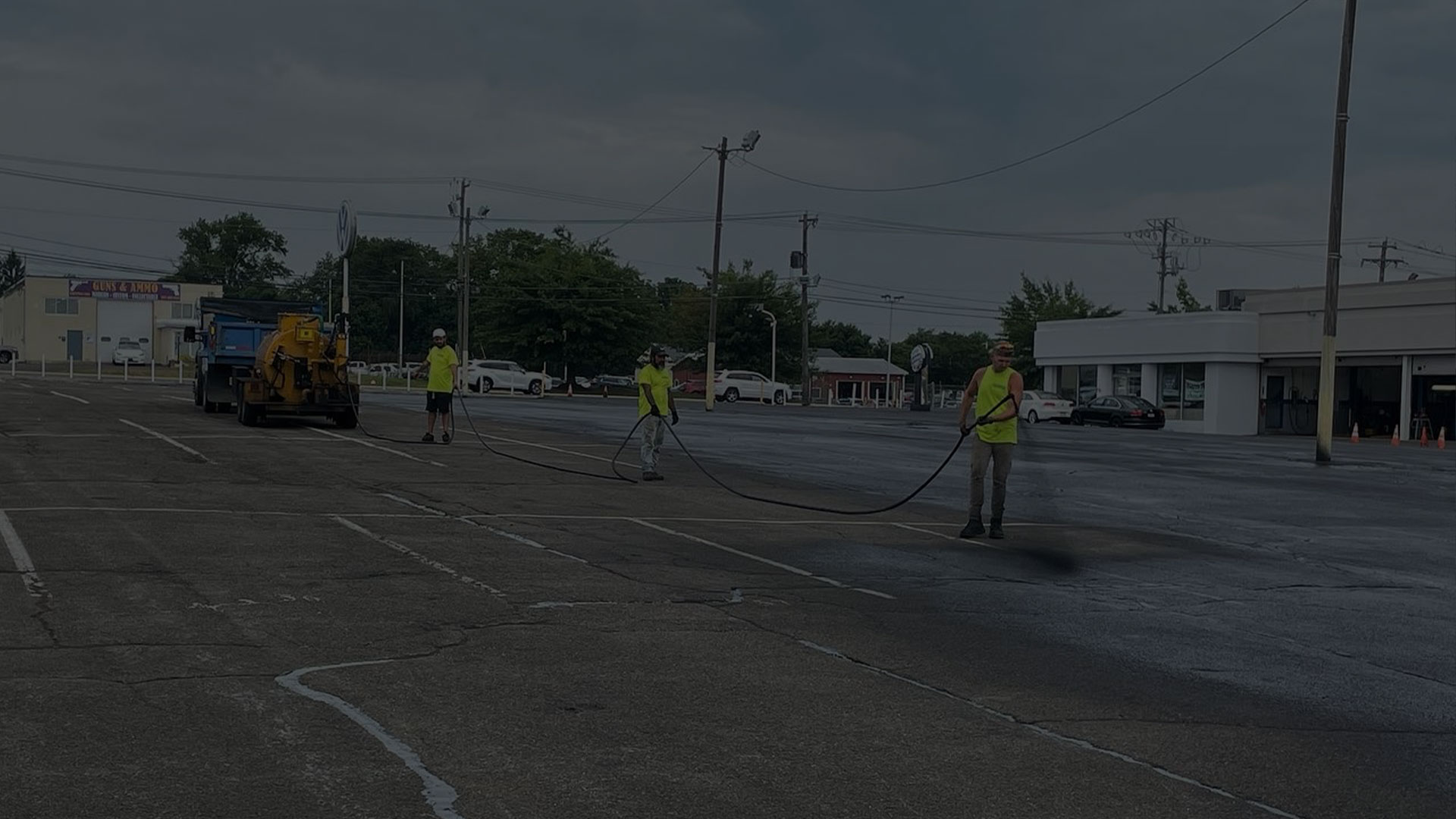 We Have Your Back
---
Contact Us Today For A Free Estimate