Request a Free Estimate Today!
---
Call us or send us an email to request an estimate on any commercial, residential, industrial, or retail project today.
---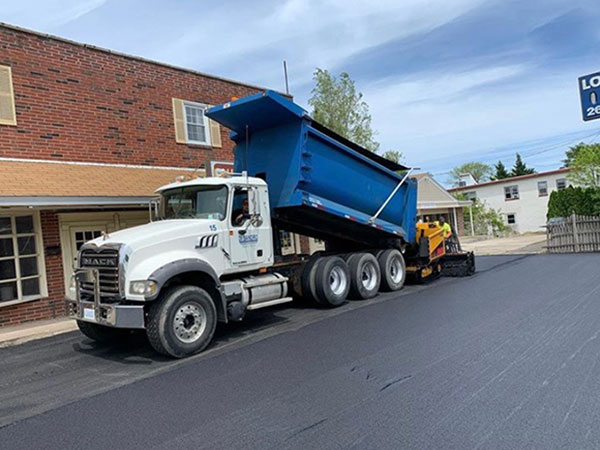 Quality Construction Services
Our family-owned company has been in the asphalt paving, concrete, excavation and site work industries for over 25 years. DiSandro Contractors Inc. will provide excellent services and quality to the commercial paving market.
Who We Are
Here at DiSandro Contractors Inc., we perform a wide range of commercial work from retail, Hospitals, Strip Malls, subdivisions, to municipal, schools, and recreation projects.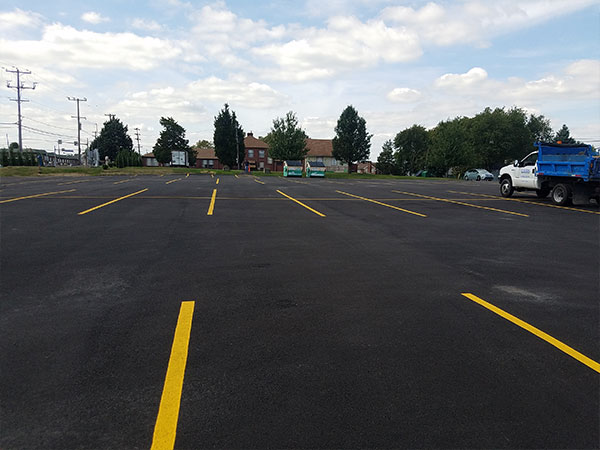 Trusted Commercial Paving Services
DiSandro Contractors Inc. is fully equipped to design and build custom asphalt solutions for just about any shape and size throughout the Delaware Valley and more.
Serving the Local Community
For 25 years and counting, DiSandro Contractors Inc. has provided quality commercial service to businesses in the local area. We're proud to work with businesses of all sizes to find the best asphalt paving solutions to meet their needs.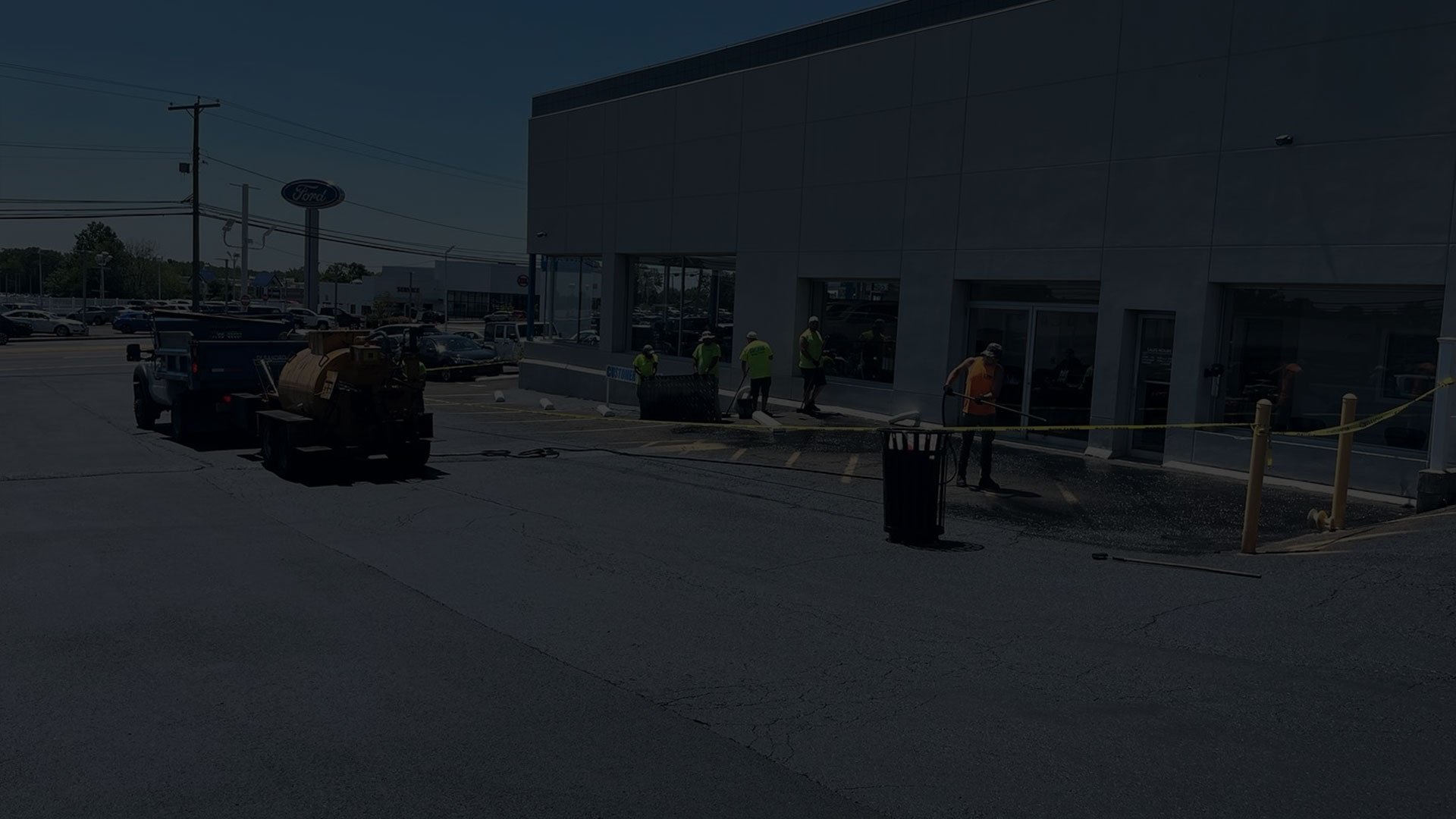 We Have Your Back
---
Contact Us Today For A Free Estimate