Commercial Services
Call (215) 953-9535 for Commercial Construction Services
Send the Right Message with Your Business Parking Lot, Driveway or Specialty Paving Project
---
DiSandro Contractors Inc. can design and build custom commercial asphalt solutions for just about any shape or size.
---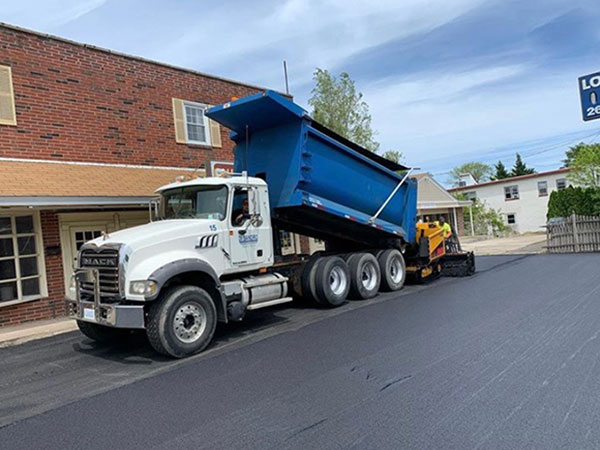 Commercial Parking Lot Paving & Repair Services
Our family-owned company has been in the asphalt paving, concrete, excavation and site work industries for over 25 years. DiSandro Contractors Inc. will provide excellent services and quality to the commercial paving market.
Trusted Business Parking Lot Paving and Repair Services
For 25 years and counting, DiSandro Contractors Inc. has serviced several businesses across the Five-County area. We're proud to work with businesses of all sizes to find the best asphalt paving solutions to meet their needs.
Subgrade surface evaluation & installation
Asphalt repaving and grading
Proper stormwater management and drainage
Asphalt preventative maintenance
Our Commercial Paving Services Include:
Asphalt milling
Pavement removal
Concrete work and hardscaping
Asphalt paving
Storm drainage & sanitary sewer
Site excavation and earthwork
Full depth milling excavation
Trench milling and re-paving
Concrete curbs and sidewalks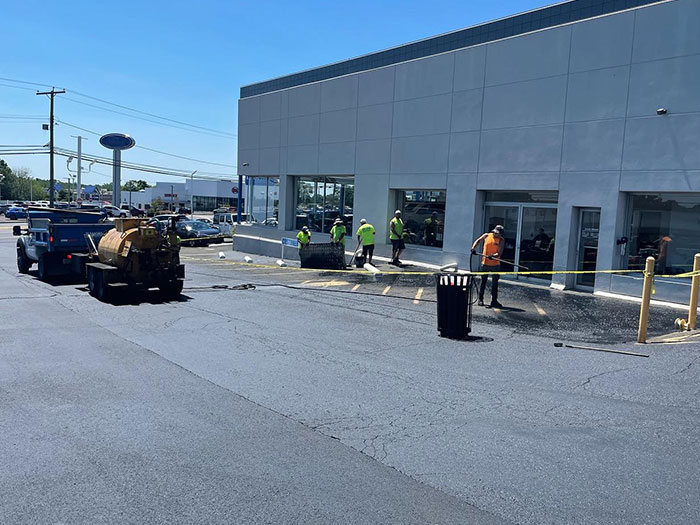 Full-Service Commercial Pavement Installation
Looking for an asphalt paving contractor offering full installation from the groundwork to the finished asphalt product? DiSandro Contractors Inc. is the choice for you. Our paving crews are knowledgeable, well-trained professionals experienced in operating modern paving equipment.
We can handle jobs of any size. DiSandro Contractors Inc. performs all of the work which means no subcontractors to worry about. We take ownership of a job well done. Whether the new installation of a parking lot or resurfacing, we are committed to your project 100%.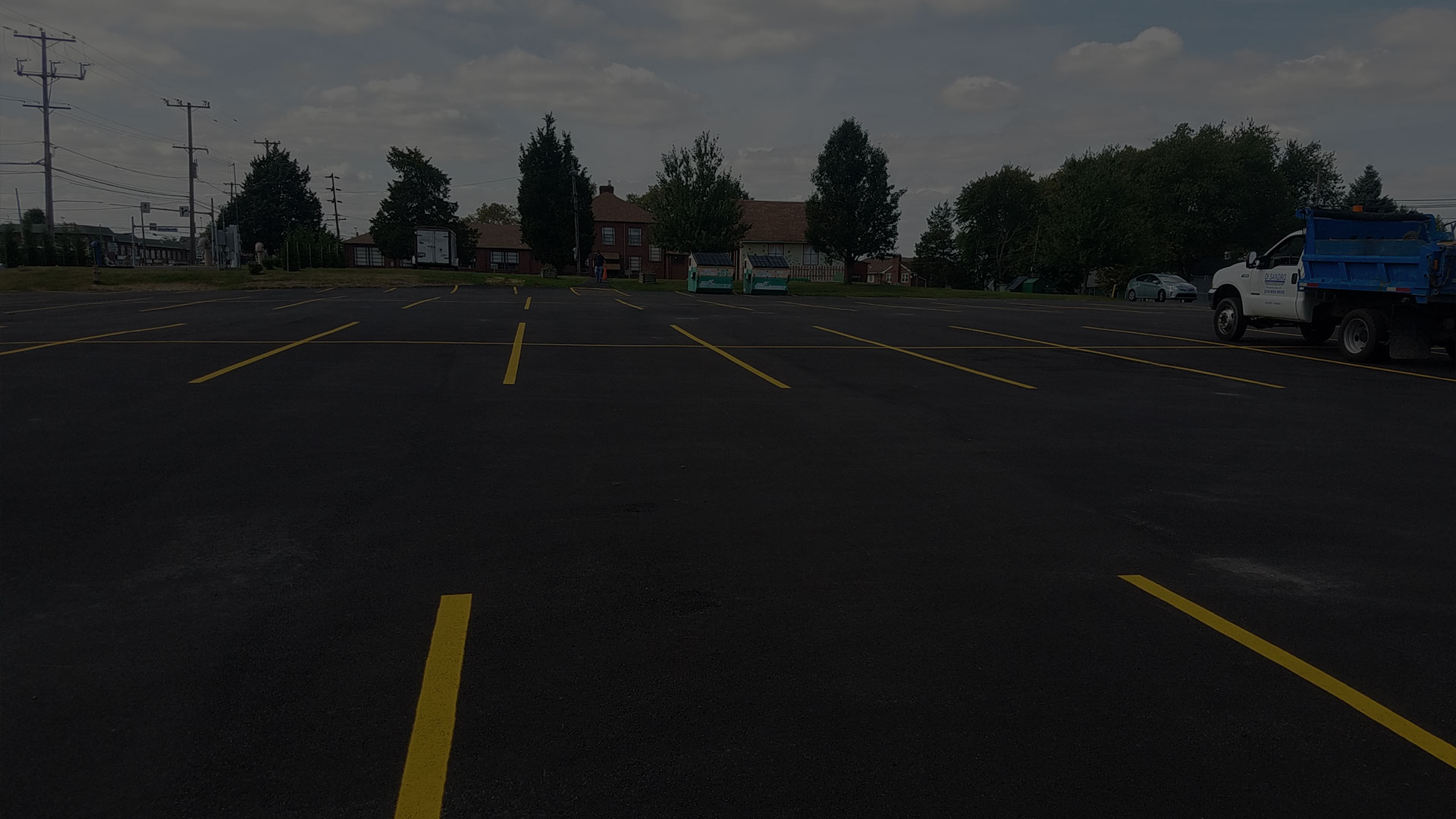 We Have Your Back
---
Contact Us Today For A Free Estimate