Need Snow Plowing Services?
---
At DiSandro Contractors Inc., we offer snow plowing services for commercial, industrial, and municipal properties.
---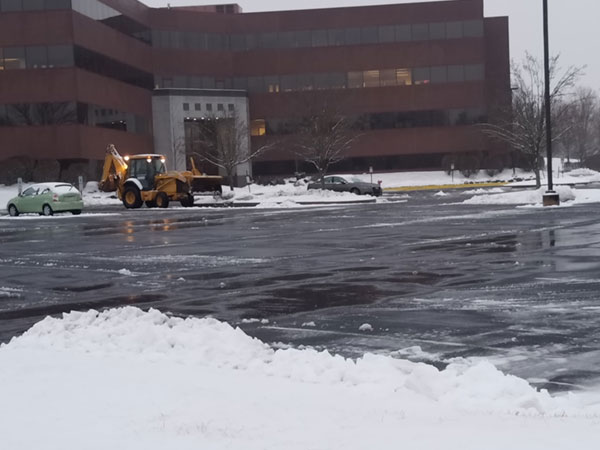 Commercial Snow Plowing Service
DiSandro Contractors provides snow removal services for commercial, industrial and municipal properties. Whether there's only a small coating of snow to be removed or several inches that need immediate attention, the professionals at DiSandro have got you covered. We can handle anything mother nature throws at us and are available 24/7 to support your needs.
Our Snow Removal Services Include:
De-icing of chemicals
Salt stockpiling & delivery
Snowplowing & snow removal
If you have commercial, industrial, or municipal properties and are in need of snow plowing and snow removal services, give DiSandro a call.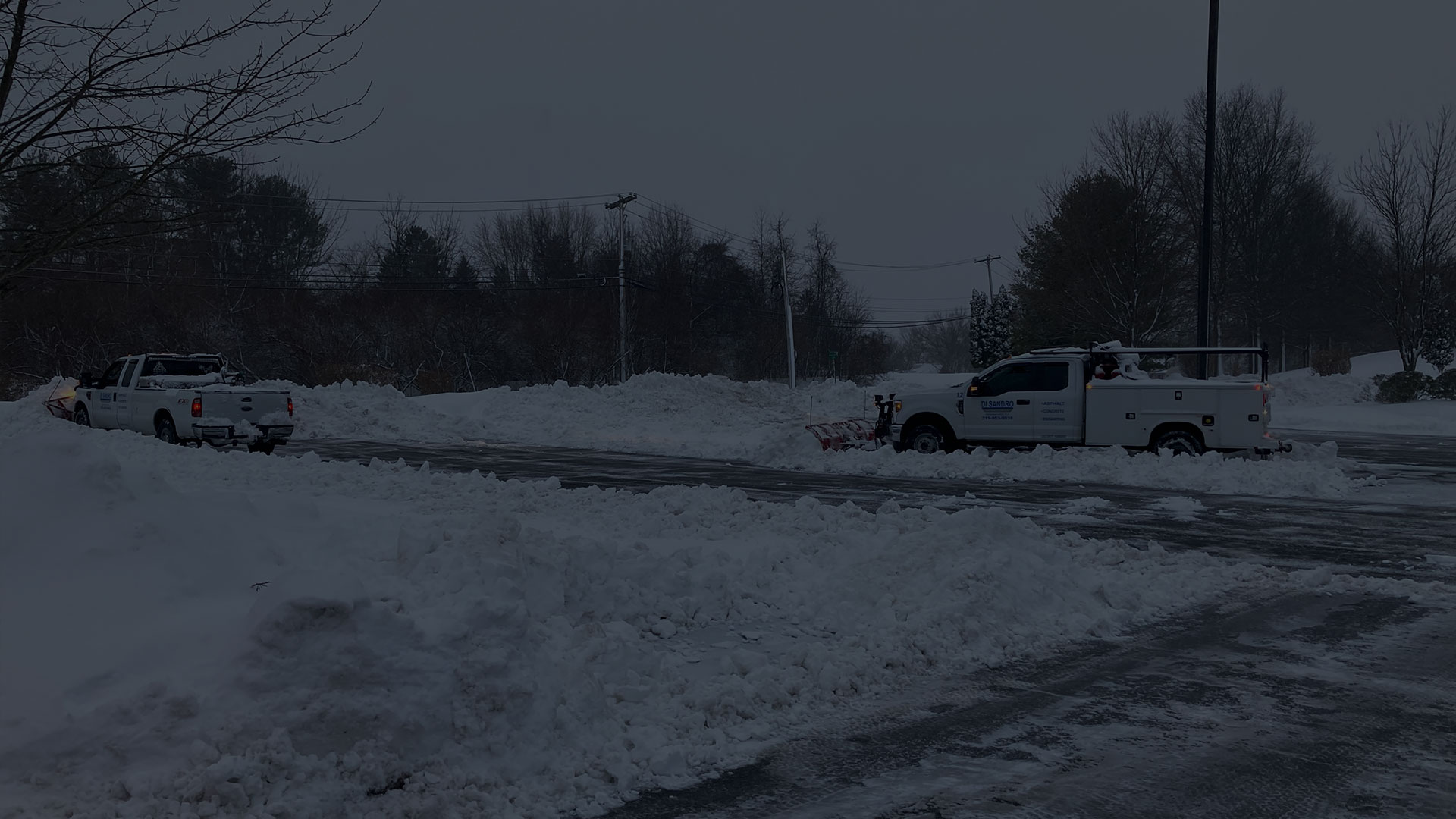 We Have Your Back
---
Contact Us Today For A Free Estimate